Precision Family Eye Care uses the most up-to-date technology to ensure the best eye care possible. Here are some of the different types of tests and equipment
you may experience
on a visit.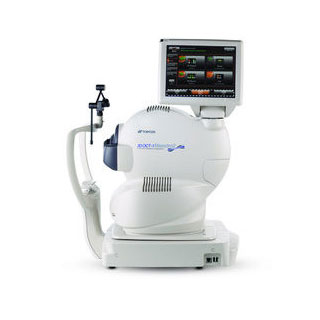 3D OCT-1 Maestro
A comprehensive OCT platform that gives you retinal, optic nerve and anterior segment imaging capabilities as well as beautiful fundus and anterior eye images with extensive tonal range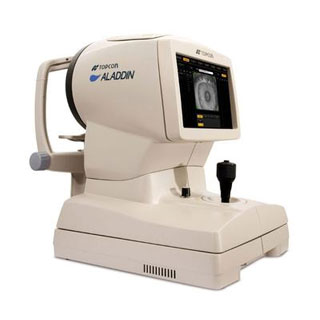 Aladdin HW 3.0 Biometer with Corneal Topography
The Barometer provides a highly accurate non-invasive automated method for measuring the anatomical characteristics of the eye to plan for cataract or refractive surgeries. Advanced vision-assessment system that combines topography, wavefront, autorefraction, keratometry, and pupillometry — allowing accurate and reliable analysis of corneal aberration.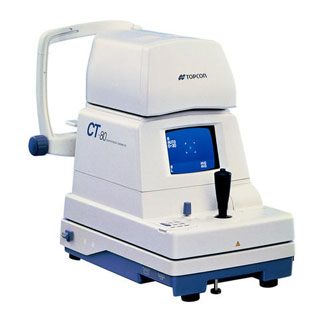 CT-80 Non-Contact Computerized Tonometer
Non-contact tonometer whose totally automated operation results in error-free ocular pressure measurements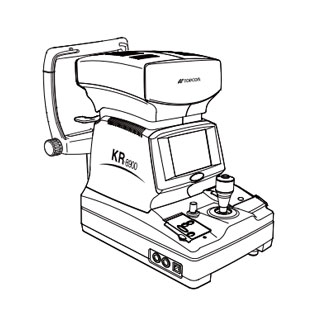 KR-8900
Using an automated, computerized refracting system, we can determine the best prescription for you.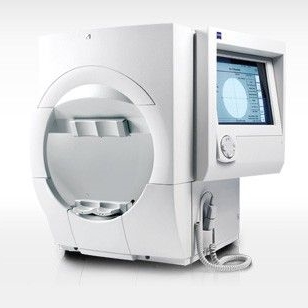 Humphrey HFA II-i Series
This is used to assist with Glaucoma detection. It's designed for the examination, analysis and documentation of the field of sight, especially the light difference sensitivity and other functions of the human eye.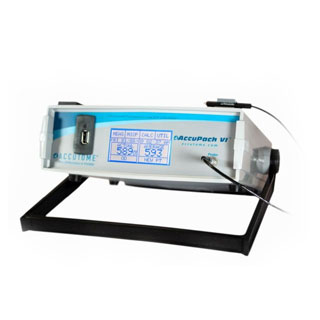 AccuPach VI Pachymeter
Pachymetry measures corneal thickness using simple ultrasound and is useful in screening for patients suspected of developing glaucoma and keratoconus among other uses.